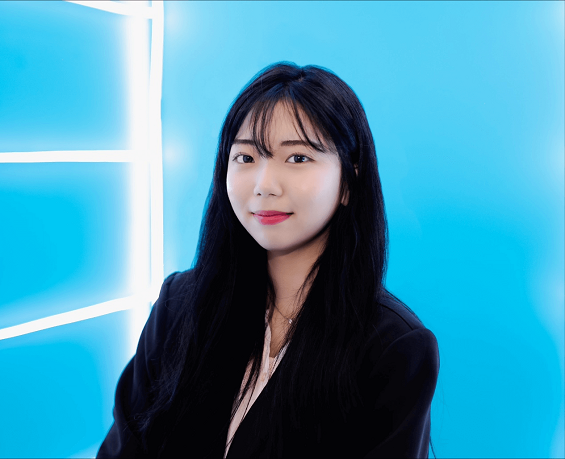 Sun Choi's Story
Sun Choi is a Graduate Trainee that holds a bachelor's degree in international relations from the Australian National University. By graduating in 2022 and possessing a strong expertise in international relations, Sun is poised to make a significant impact as she embarks on her professional journey. Her enthusiasm and dedication are driving her to excel in her role and contribute to the growth at PMI.
What's your job about?
During my first rotation in the 18-month Graduate Program at Philip Morris International (PMI), I have been immersed in the Direct Retail team, focusing on delivering exceptional B2C (Business to Consumer) experiences. The initial 4 weeks consisted of comprehensive onboarding, productive meetings, and hands-on projects that facilitated my smooth integration into the business. I have since taken the lead on various initiatives: including conducting training events for all New Zealand (NZ) employees, streamlining data collection for the Contact Center, and supporting face-to-face activities across key account channels. Each day brings a fresh array of tasks and responsibilities, which I meticulously prioritize to ensure efficient completion alongside meetings. Ultimately, all my efforts contribute to the advancement of my current project.
What's your background?
Born in Korea and raised in NZ, my fascination with diverse cultures sparked a curiosity for meaningful learning. This led me to pursue a degree in International Relations, driving my desire to understand the world on a large scale. Despite the challenges posed by COVID, I managed to complete my studies remotely in Australia, even picking up an Aussie accent along the way! As I explored career options, I discovered INKOMPASS and the PMI Graduate Program. What drew me in was the opportunity to delve into three different business functions over 18 months, which are ideal for someone like me who is still exploring their career path. The welcoming atmosphere and supportive team at the Assessment Centre convinced me to accept the offer at PMI. Starting my first rotation in NZ and transitioning to Australia later, I joined Philip Morris New Zealand in February 2023. I eagerly await my move to Melbourne for the next phase of my journey!
Could someone with a different background be a PMI Graduate?
100%! With so many different work streams within PMI, I feel like there is a place for everyone. I wouldn't hesitate to apply even if you feel like what you've studied isn't compatible. For someone like me, I thought my degree in International Relations was irrelevant to this industry - yet I learnt that your willingness to adapt, learn and develop is much more important. Just express your passion and desire to grow with the business and there will be ample opportunities available here for personal growth. Moreover, you have plenty of access to resources and supportive senior professionals to provide guidance and valuable insights. At the end of the day, this program isn't all about applying your existing knowledge, but also an opportunity to find your area of interest to establish skillsets through the exposure of various business areas.
What's the coolest thing about being a PMI Graduate?
Above all, the Direct Retail team is one of the teams that work very closely with to achieve our vision of "Smoke-free Future". The impact and influence my work can have on the organisation and the society is immensely fulfilling. Seeing tangible results and witnessing the positive outcomes of my efforts is truly gratifying and reinforces my passion for what I do.
Besides the work I do, I love being involved in all the events that are run by the local Employee Resource Groups. We had group activities and scavenger hunt for Easter, and a shared lunch for Eid al-Fitr to celebrate the end of Ramadan. I must also acknowledge my colleagues who make me laugh non-stop - we like to have fun, putting aside all seriousness but we certainly know when to roll our sleeves up to work!
What are the challenges as a PMI Graduate?
Even as a Graduate at PMI, you are given a lot of responsibility. You get the opportunity to lead a real-life project yourself and any you work you do can have a real impact to the business. Being given such responsibility, sometimes you feel like you're thrown into the deep end. At first, I felt slightly overwhelmed, purely because I was limiting myself from asking questions as I felt bad having to keep ask others for help. But I pushed myself to step out of the comfort zone and learnt that the only way to overcome this is through actively initiating conversations with others and ask for support.
Any advice for University students?
Discovering your true potential doesn't require having all the answers from the start. When I graduated, I had no clear direction or self-awareness. But by demonstrating passion and a drive to learn, you can unlock endless possibilities. Take this chance to explore and understand yourself better.
Remember, it's okay to decline opportunities. Don't feel compelled to say "yes" to everything, especially if it doesn't align with your goals or values. Prioritize your commitments wisely.
Lastly, embrace the journey and enjoy the process. Despite the challenges of studying and job hunting, this phase of life is fleeting. Remind yourself that rejections are not the end, stay positive, and persist. Seize this unique moment and make the most of it!
Other interns' testimonials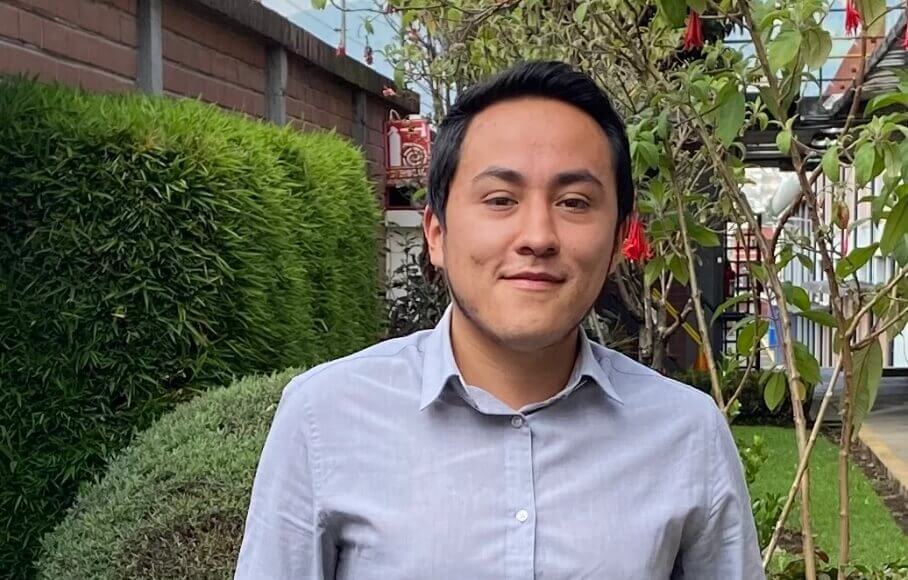 Andres's Story
Ecuador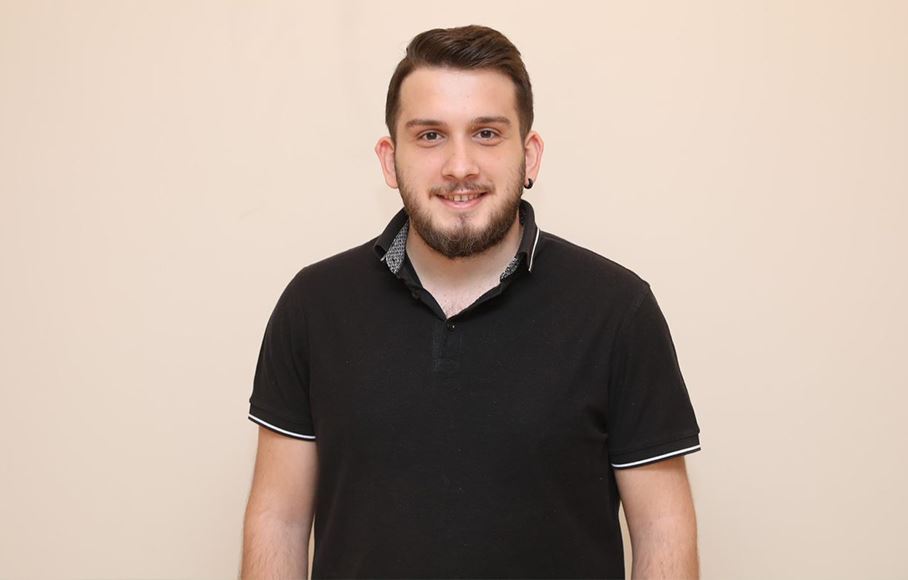 Kerem's Story
Turkey
Know more from our coaches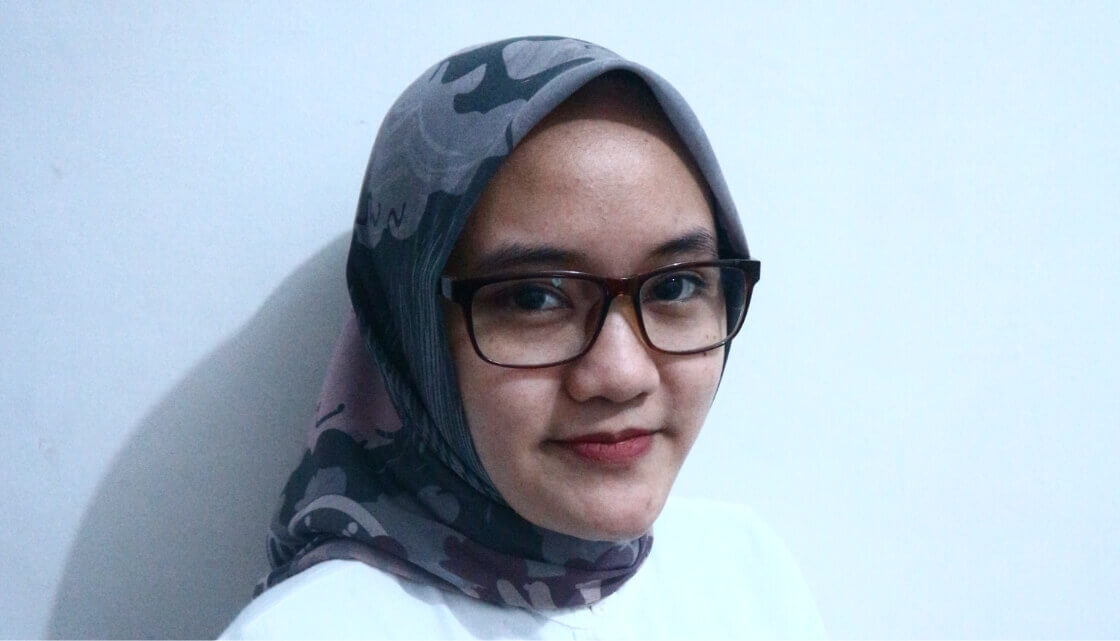 Rizky Fatima
Indonesia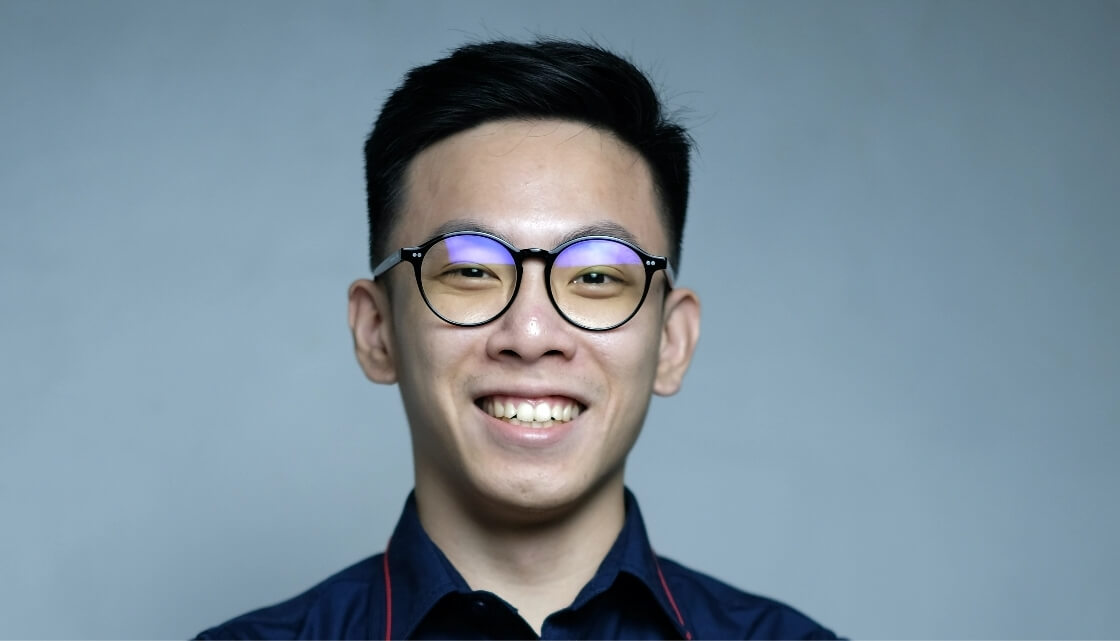 Marco Makmur
Indonesia