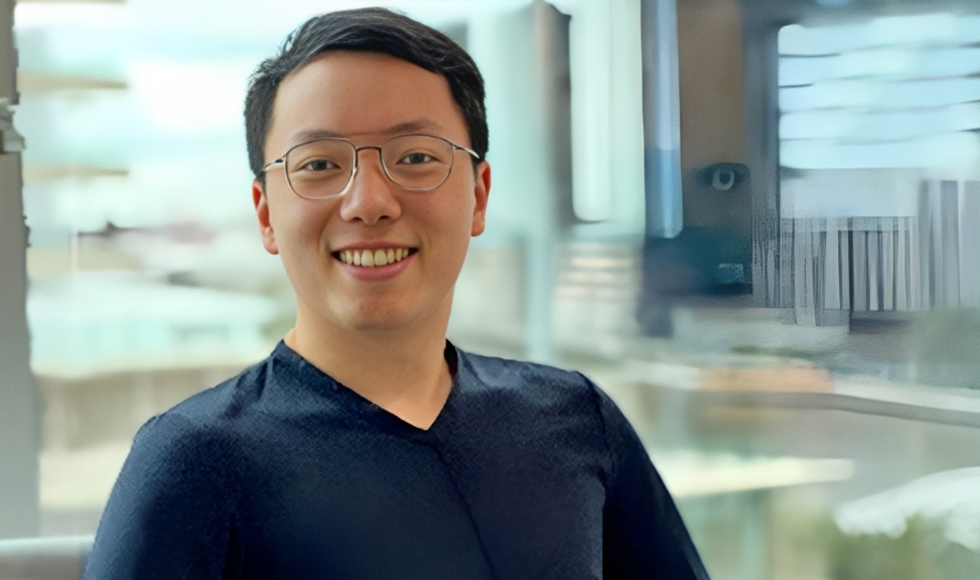 Oscar Ng's Story
Oscar Ng, a finance graduate from the University of Melbourne, possesses a Bachelor of Commerce degree with a specialization in Accounting and Finance. Graduating in 2022, he is equipped with the necessary knowledge and skills to excel in the field. With a strong educational background, Oscar is ready to embark on a professional journey in finance and contribute to the growth of organizations.
What is your current role?
As an INKOMPASS intern at Philip Morris International (PMI), I was fortunate to be offered a position in their 18-month Graduate Program. Starting in Finance for the initial 6 months, I then embarked on two other rotations across the organization. The program provided me with valuable insights and experience in various areas of the company. During my first rotation, I worked with the Financial Accounting and Treasury Team, overseeing inventory and Accounts Receivables (AR) accounts. Collaborating with teams in Australia, Indonesia, and the Philippines, I addressed AR-related issues and implemented process improvements. My typical day involved understanding challenges and tasks from teams in Australia, followed by connecting with colleagues in Indonesia and the Philippines for ongoing operations.
What's your background?
I grew up in Hong Kong and moved to Melbourne to complete my High School Education. Most of my university degree was done online due to COVID, and as such, to maximise my time, I completed numerous internships in different industries - Legal, Asset Management and Accounting. I had the opportunity to work at EY Hong Kong in the Valuations and Business Modelling team. I developed my technical knowledge and soft skills, which has been utile to transfer into my role at Philip Morris.
Upon graduating, I joined PMI as an Intern and now a Graduate. I have already gained exposure into monthly and cyclical events in the Finance world such as Forecasting. It has been a rewarding learning opportunity thus far.
Could someone with a different background be a Finance Graduate at PMI?
Foundational Accounting and Financial knowledge are essential to be a Finance Graduate, as the role primarily focuses on accounting processes. Though generally for Interns and graduates in other parts of PMI, it is equally important to have a strong desire to grow and a willingness to learn as there is a significant amount of information to be processed and skillsets to develop. It is critical to not limit yourself to a specific stream for the short term as broaden your skillset and experience at this point of career would be beneficial in the longer term.
What's the coolest thing about being a Graduate at PMI?
The best part of being a Graduate at PMI is the global reach and network. I often am surprised at the opportunities to work with various teams across Australia but also abroad with Asia & Europe.
I would not have imagined that I'd have the chance to experience this at the Graduate level.
The most important aspect for me is the support and trust across the organisation. Despite being a graduate, I can drive my career and develop whilst being supported from all parts of the business particularly during this exploratory phase of my career.
What's your advice for students to get the most out of their university experience?
Be open-minded and be willing to try new things
Make lots of friends and be appreciative of them
Enjoy and have more fun at university!
Other interns' testimonials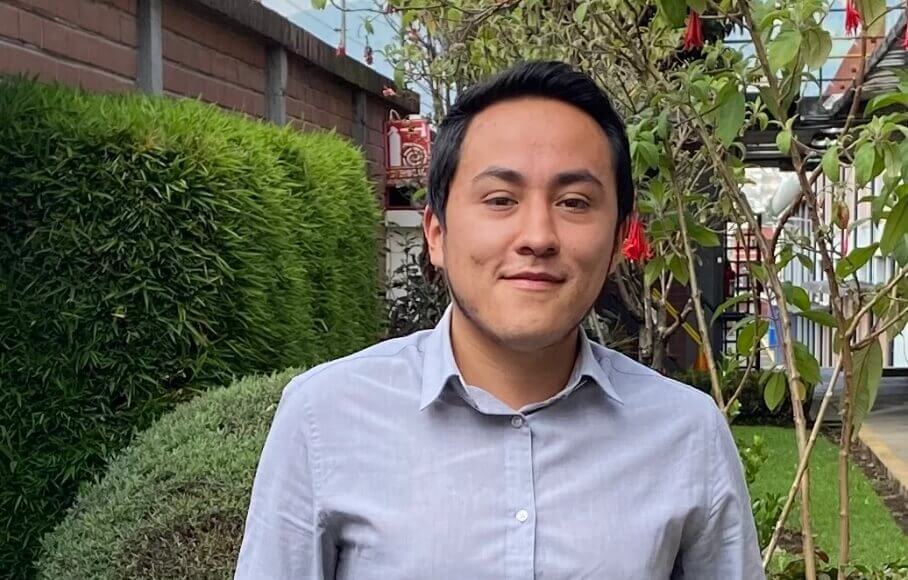 Andres's Story
Ecuador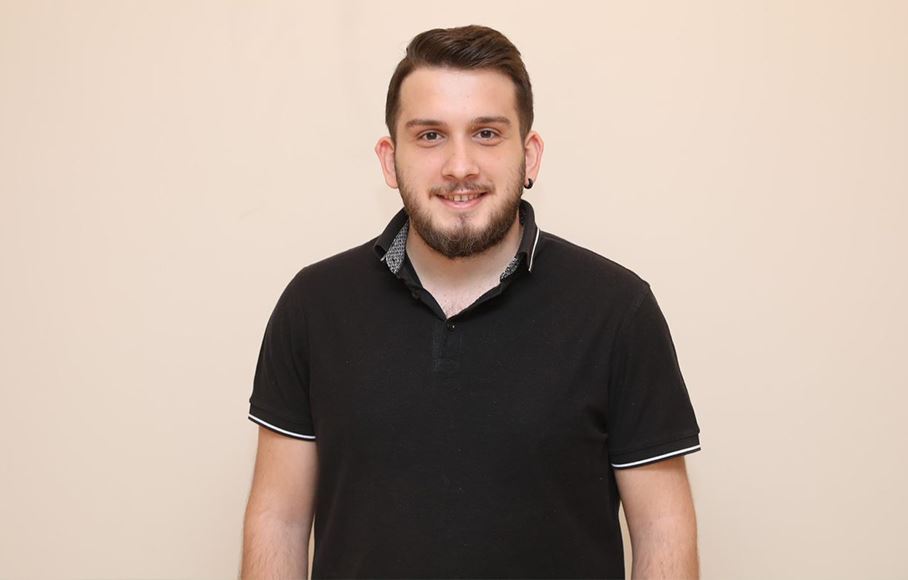 Kerem's Story
Turkey
Know more from our coaches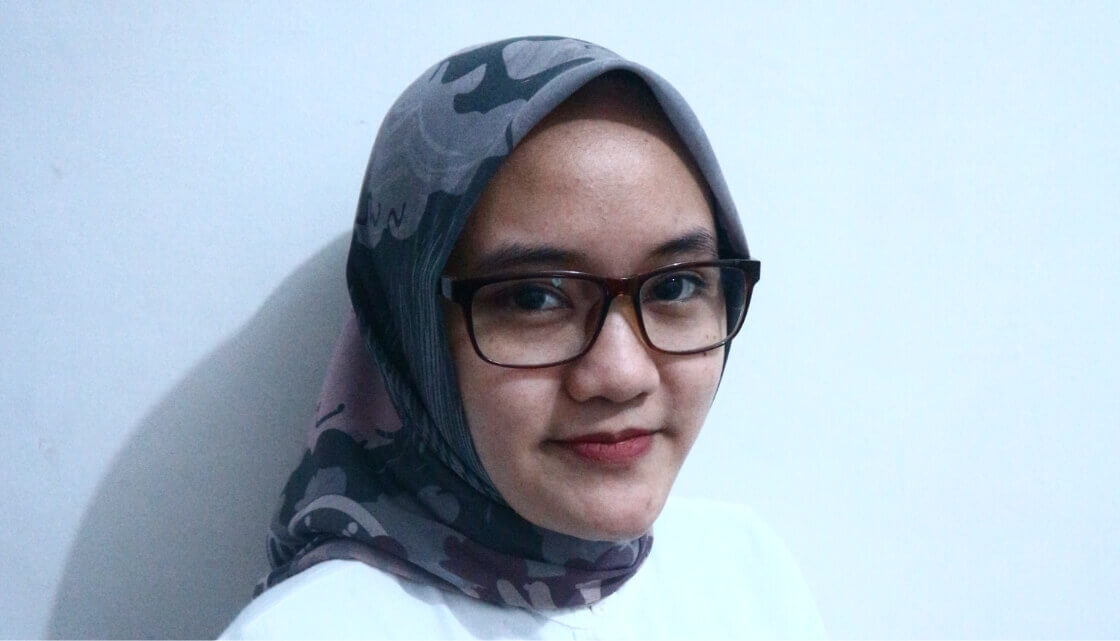 Rizky Fatima
Indonesia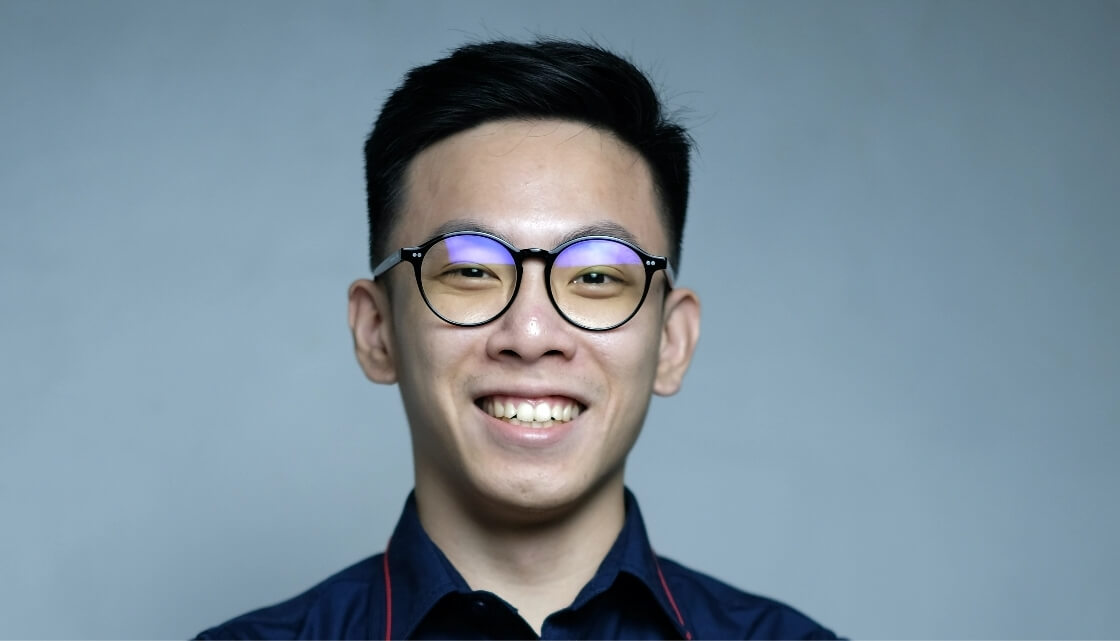 Marco Makmur
Indonesia