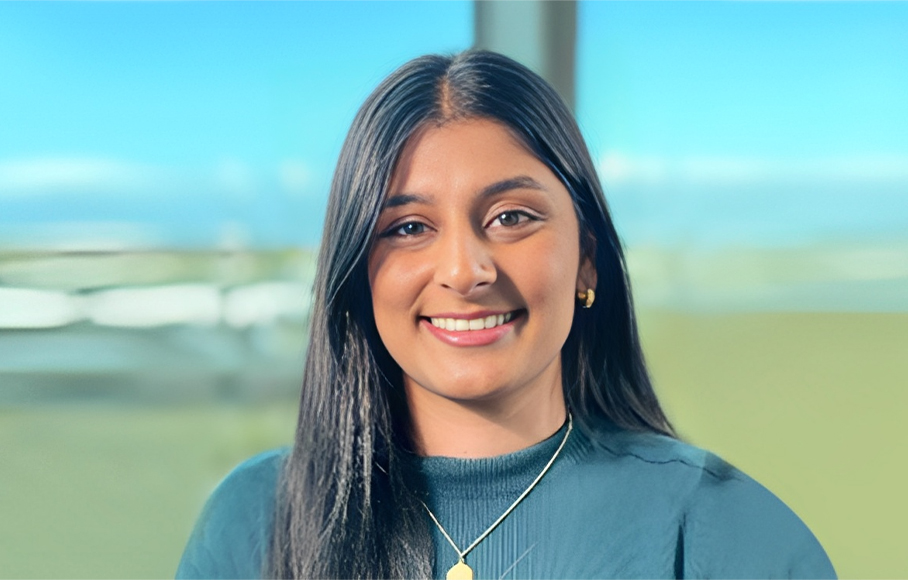 Karishma Bedi's Story
Karishma Bedi is an INKOMPASS intern currently in her second cycle at PMI. She is pursuing her bachelor's degree in biomedical sciences and commerce, graduating in 2024. With her strong educational background and commitment, Karishma strives to contribute to PMI's growth and aims to take on leadership roles in a team-oriented environment.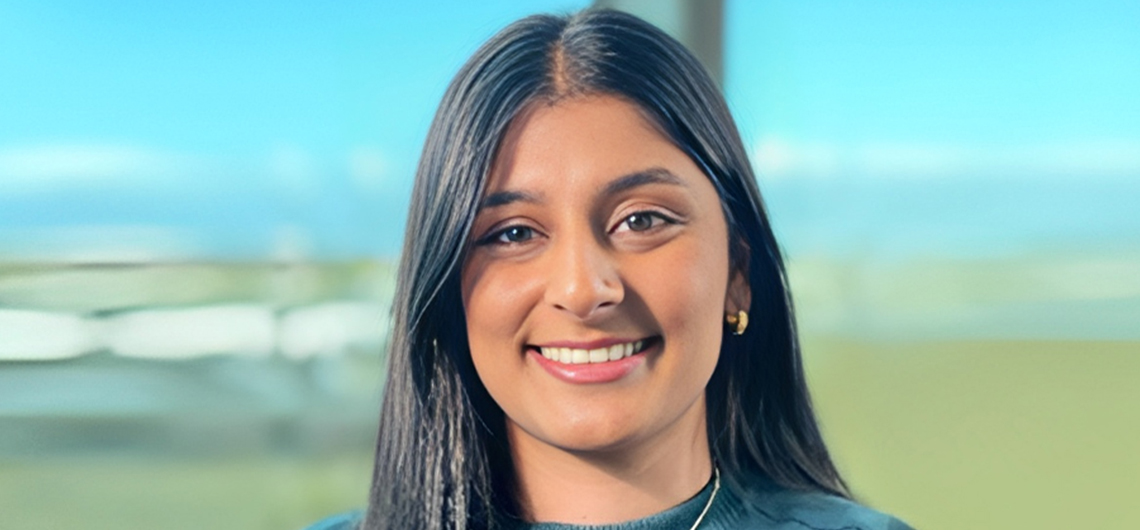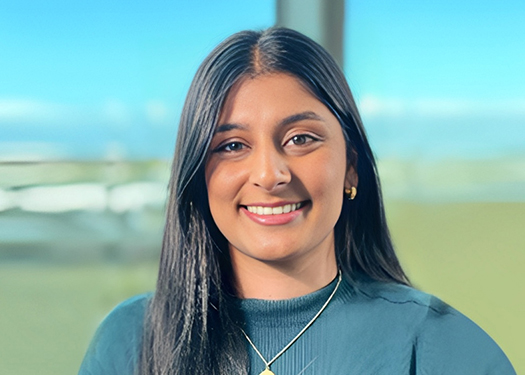 What's your job about?
During my INKOMPASS internship at Philip Morris International (PMI), I was placed in the External Affairs (EA) department, which focuses on managing external stakeholders and enhancing corporate reputation. I started with a detailed project brief and spent the initial two weeks researching and consulting various teams to understand the industry better. With support from my Project Coach and Buddies, I managed my time effectively to handle meetings and conflicting priorities. Regular check-ins with my project coach kept me on track as I worked towards creating a proposal for the Leadership Team. Meeting internal stakeholders ensured I addressed all concerns before presenting. Following my successful six-week internship, I was offered a part-time role in the New Categories Team, helping me leverage my gained EA knowledge during the internship.
What's your background?
Born and raised in Melbourne, with a family background in the medical field, I discovered my passion for the business world during my final year of high school. This led me to pursue a bachelor's degree in biomedical sciences and commerce at Monash University. While working as a Medical Receptionist and Pharmacy Assistant during my studies, I realized my desire to explore the commerce aspect of my degree. That's when I came across INKOMPASS while searching for internships in the Marketing/Sales field. The opportunity to engage with a talented team during the Assessment Center stage and speak with potential colleagues greatly influenced my decision to intern with INKOMPASS. Seeing familiar faces on my first day made me feel at ease and excited for the journey ahead.
Could someone with a different background/degree join INKOMPASS?
Absolutely! The unique aspect of the INKOMPASS is the ability to work in a field you want to explore. I was initially searching for marketing/sales related internships to complement my Commerce major but ended up working with the External Affairs team. This simply happened because I expressed my interest after meeting the team at the Assessment Center, I thought their roles provided a great opportunity for me to challenge myself in an unfamiliar business area. It is all about being willing to step out of your comfort zone and commit to your development as the company is happy to support you through your journey.
What's the coolest thing about your role?
The coolest thing about my current role in the New Categories Team is the ability to work within a new FMCG space. Given that the team is relatively new, they are open to any new ideas and initiatives fostering creativity and inclusivity. From here, I have felt comfortable in asking questions to expand my knowledge base whilst not feeling restricted in my role as an intern. I also love that I am given real life tasks which contributes to real projects that I can add value to. The PMI team treats you as an equal and I truly believe this is what made me grow throughout my internship and current role.
What is the most challenging part of your role?
As PMI works in a highly regulated space, there are certain processes that you need to adhere to when completing tasks. It is integral that the organisation ensures we are always compliant and have consumer care as a priority. Whilst these are crucial traits, it does make it a little difficult to finalise steps within the project without obtaining the necessary approval (e.g., Legal & External Affairs). In conjunction with this, you need to gain access to particular platforms to ensure security and confidentiality. This once again enforces the importance of the work you do at the company and how you can make a real difference.
What's your advice for students to get the most out of their university experience?
First and foremost, Be yourself! At the end of the day, you are human, as are your work colleagues, so everyone can see through a facade you portray. The best working environment is where you are comfortable so you can focus solely on your work and see if you fit within a workplace.
I would also encourage you to have an open mind, ask questions and reach out to people to build rapport. This can help in build your career, network, and personal development.
Lastly, take your time to find what you are passionate about. Just because you did something in a university degree does not mean that is must be your final career path!
Other interns' testimonials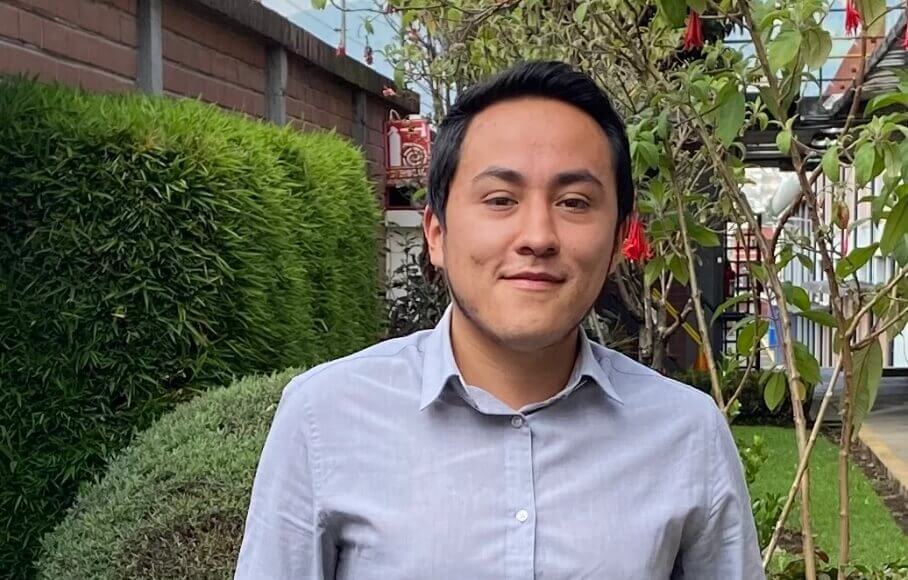 Andres's Story
Ecuador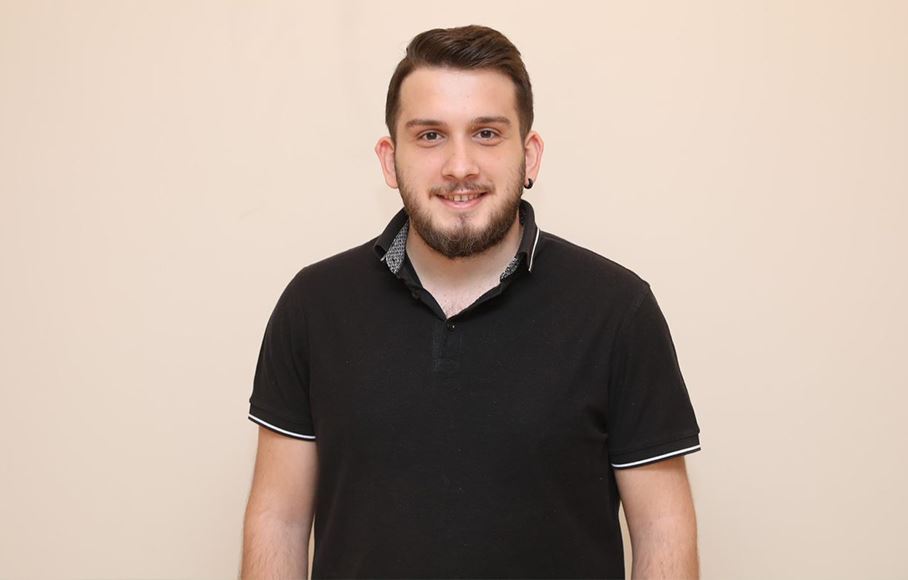 Kerem's Story
Turkey
Know more from our coaches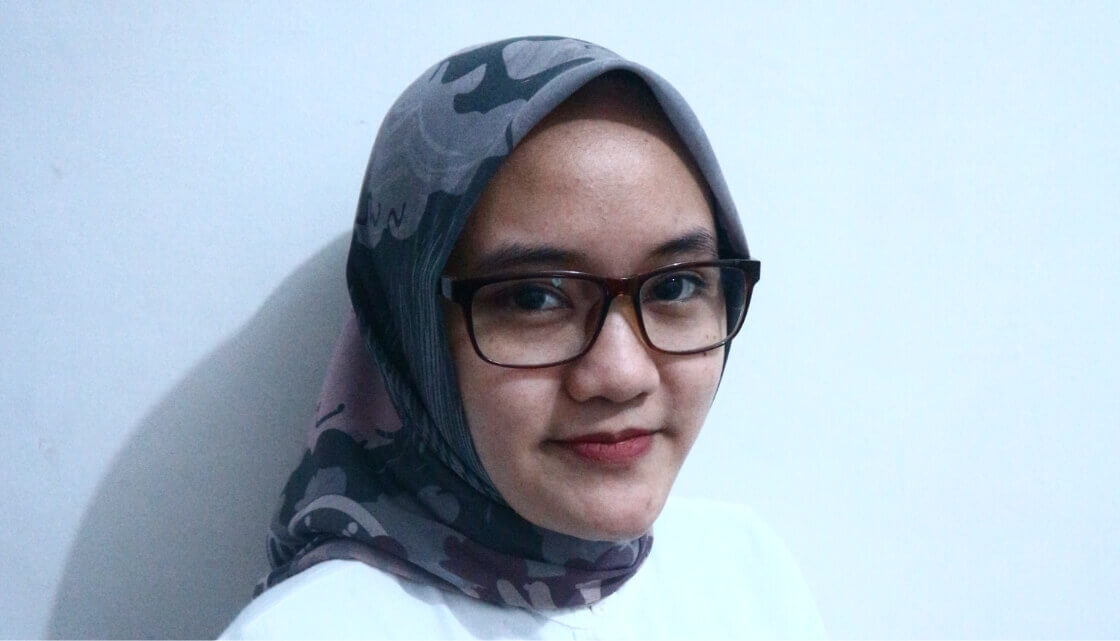 Rizky Fatima
Indonesia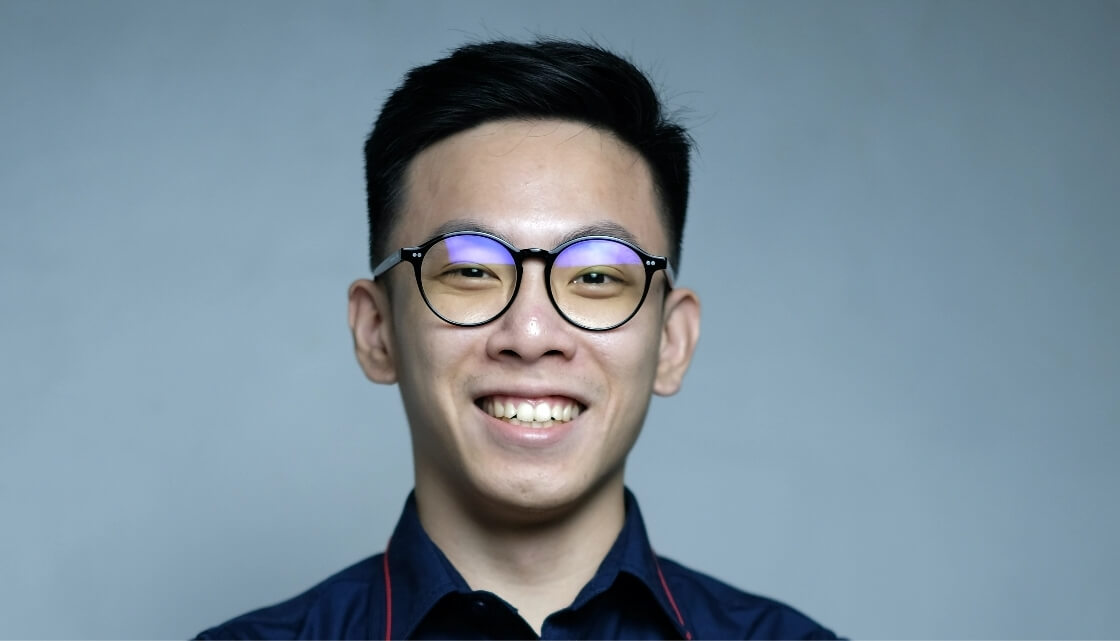 Marco Makmur
Indonesia